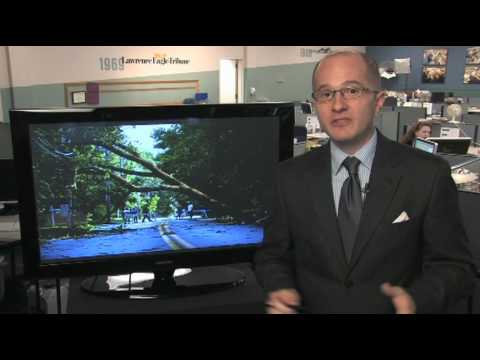 Here's a quick look at what's happening in The Eagle-Tribune newsroom Monday, June 7, 2010.
A tractor trailer rollover on Route 28 at Interstate 495 turned over a load of 44,000 pounds of juice this morning slowing down traffic for awhile.
Also, I take a quick look at this past weekend's wild weather that really hit Andover and North Andover hard.
STORIES: