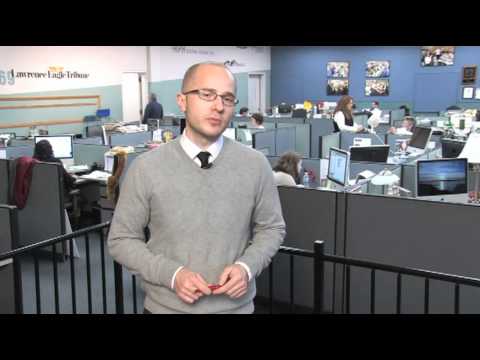 Here's a quick look at what's happening in The Eagle-Tribune newsroom Friday, Jan. 14.
A standoff with police in Pelham, N.H. continues to hold our attention as we wait to see if police can talk a 72-year-old man out of his house after he allegedly made threats to police.
Also, this Sunday's paper will have a story on food stamp fraud. With the number of people using food stamps having risen greatly in the past few years the number of retailers caught committing food stamp fraud has stayed the same — at about 1 percent since 2006. Is anyone minding the store?